Classical music for babies and children.
After extensive research into how certain types of classical music stimulate brain development, we have produced a range of classical music albums specifically designed to help your little one's mental growth.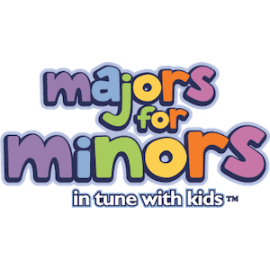 What is Majors for Minors?
Majors for Minors is a collection of 13 audio albums with classical music, specifically designed and produced for optimal brain stimulation in babies and children, as well as helping your baby sleep, and focus during play time.
We have invested in extensive research in order to understand how certain types of classical music stimulates brain development. This research allowed us to develop our own unique formula consisting of a number of key elements that, when effectively combined, create our special series of classical music.
Where can I find the music?
Our albums are available on all major streaming platforms.
A word from the Dr Annette.
BA-Ed, B-Ed, M-Ed, D-Ed (RAU), Organisational Specialist (SHL)
Dr Annette Lotter (née Martins) conducted direct research with Majors for Minors music and reported that the music helped to reduce hyper activity and sleep disorders in babies and children. Some of her latest research has shown improved attention, concentration and handwriting in children, as well as children being weaned off prescription stimulants and depressants.
Read more about Dr Annette at Edu-Profile.
"The visibly calming effect the music has on my little one is absolutely amazing to witness."
Leah Bailey
"We never start bedtime without Symphony of Sleep. It has transformed our night-time routine from a nightmare into a dream."
Joanna Patterson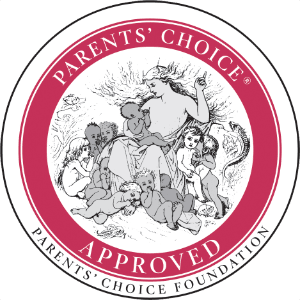 USA Parent's Choice Award winner
The Parents' Choice Approved Seals are given on the basis of the production, entertainment and human values they exemplify. A Parents' Choice Approved seal indicates a wholesome product that helps children enjoy developing physical, emotional, social or academic skills.
Almost 1 million (Platinum status) units sold globally before going fully digital.
© 2021 Major Product Licensing